The Club, based on multisport values, opened its doors in The Hague in September 2009.
Club Samedis Malins is a multi-sports and multi-activities club with a unique character and an international community. The Club has many motivated members and children of all nationalities. Diversity is one of our top strengths! Our students come from several schools such as the Lycée Français, ESH, ISH, the British School, or the German School… And Club Samedis Malins is open to all those who wish to join!
The founder of this sports club is the father of three children and a former professional handball player. He holds a state diploma as a sports educator, a federal diploma as a child education expert, a federal diploma as an adult training expert, a STAPS Bachelor's in sports training, a Bachelor's of sport management (NL), a Bachelor's in sports teaching (NL) and a Master's in handball coaching issued by the European Handball Federation. This is the highest qualification for training and coaching at the international level. His career has also allowed him to play in various championships abroad. After his career as a sports professional, Lyacine became a professional handball coach and devotes much of his time developing and instilling his sporting values in the young people who cross his path.
Club Samedis Malins aims to develop the practice of sports and to promote the values of sports through the diversity of the activities it offers.
In order to develop properly, children need physical exertion. And what better way than through sports? What with television, computers, tablets, phones and all these static leisure activities that permeate our daily lives and those of our children, Club Samedis Malins stands strong by rewarding sportsmanship. Although all these devices will be part of our children's future professional lives, these sedentary habits are far from promoting the proper development of their physical and motor skills. Professional life is not here yet and our children must make the most of their time until then.
Sports is the ideal way to have fun, individually or in a team, and to stay healthy, both mentally and physically. It is important to be active from a young age. For some children sports will be a way to deal with their emotions, worries or excess energy while others will find sharing, respect, and support through it.
Above all, what they will discover without a doubt at Club Samedis Malin is how to have fun while practicing sports! 
The values of Club Samedis Malins
are the basis for harmony and personal development!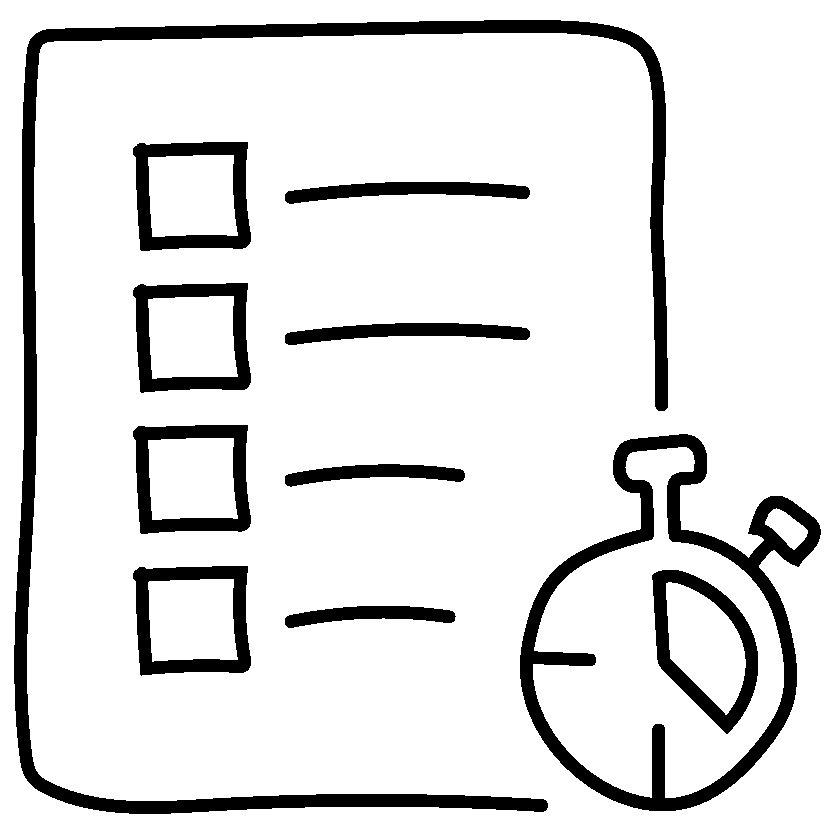 Rigorousness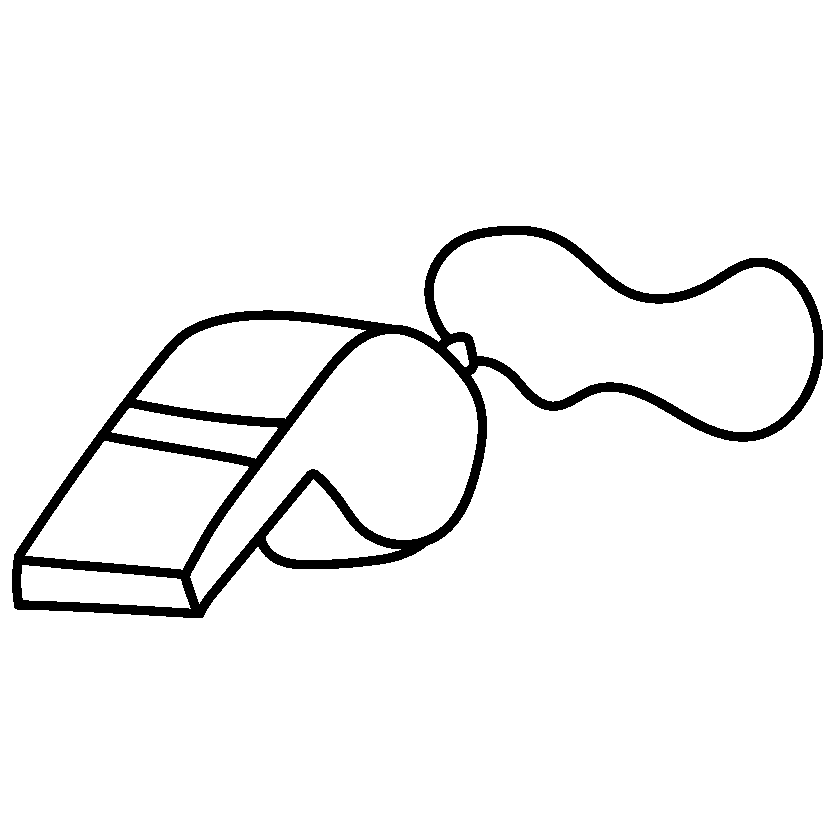 Discipline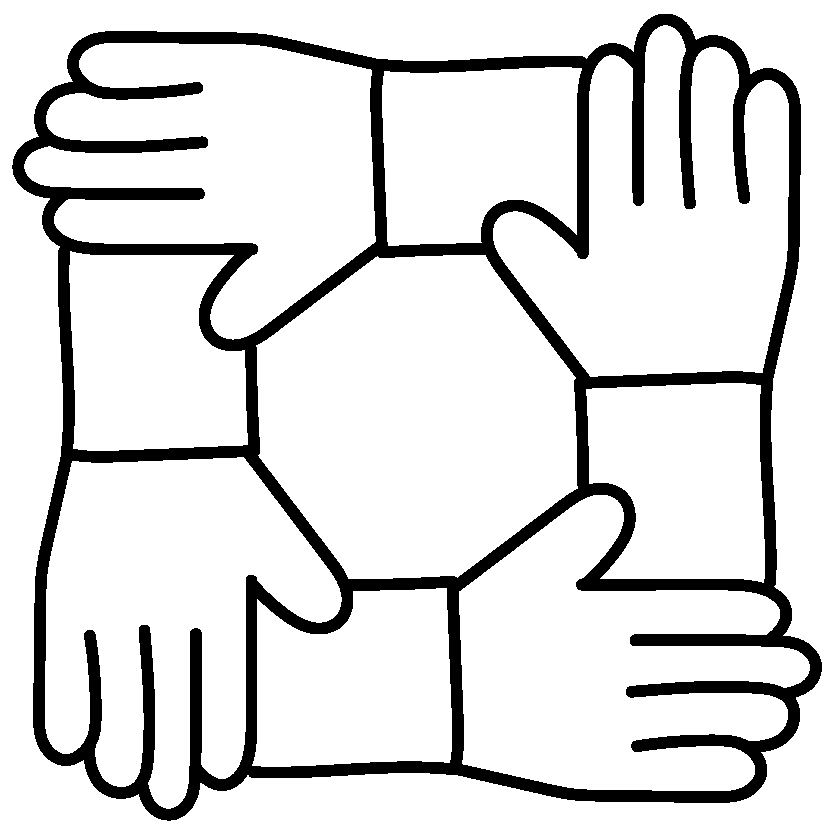 Respect for others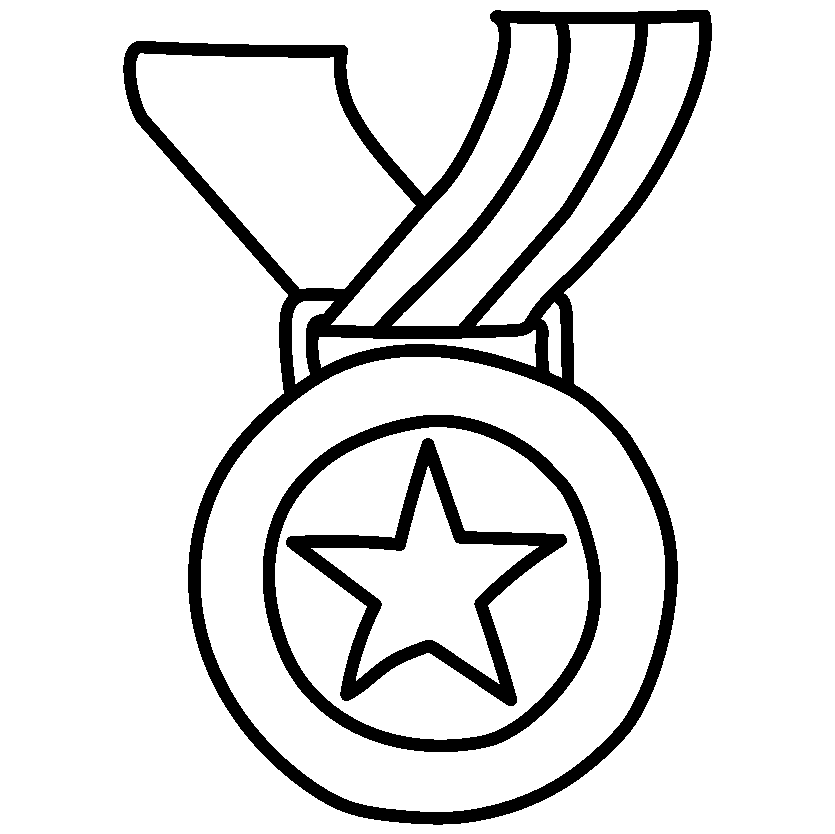 Surpassing oneself
In a friendly atmosphere with coed and international groups, children practice several collective and individual sports activities with tactical and technical training. These sports practices allow them to develop their physical, motor and mental skills, all essential when growing up! And most importantly, they can enjoy themselves and have fun with their friends.
Club Samedis Malins offers different types of sports activities: individual activities, opposition activities and collective activities.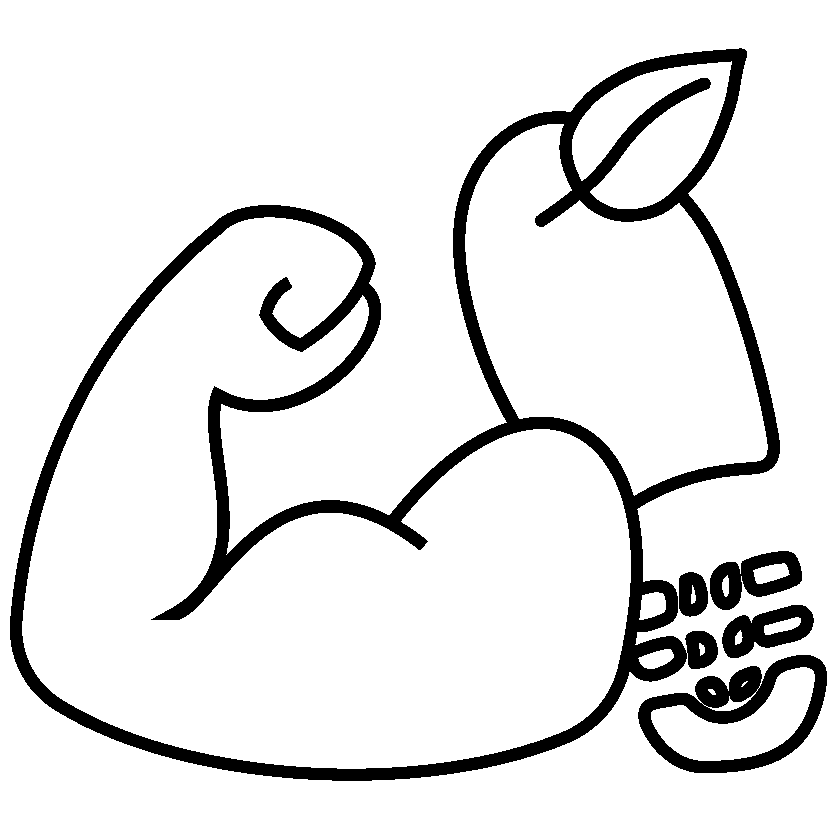 Individual sports allow children to develop their own abilities, boost their endurance and teach them to listen to their bodies and measure their personal efforts.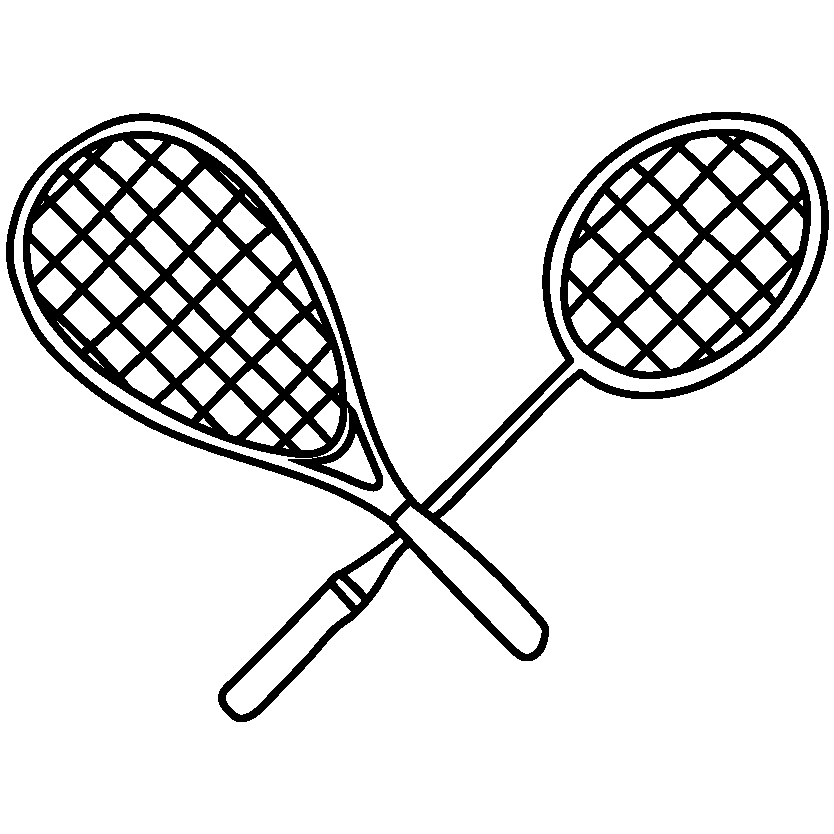 Throughout their lives, children will have to face competitive situations: sometimes they will be confronted with choices, sometimes with people. Oppositional sports promote their mental strength and their ability to deal with these situations.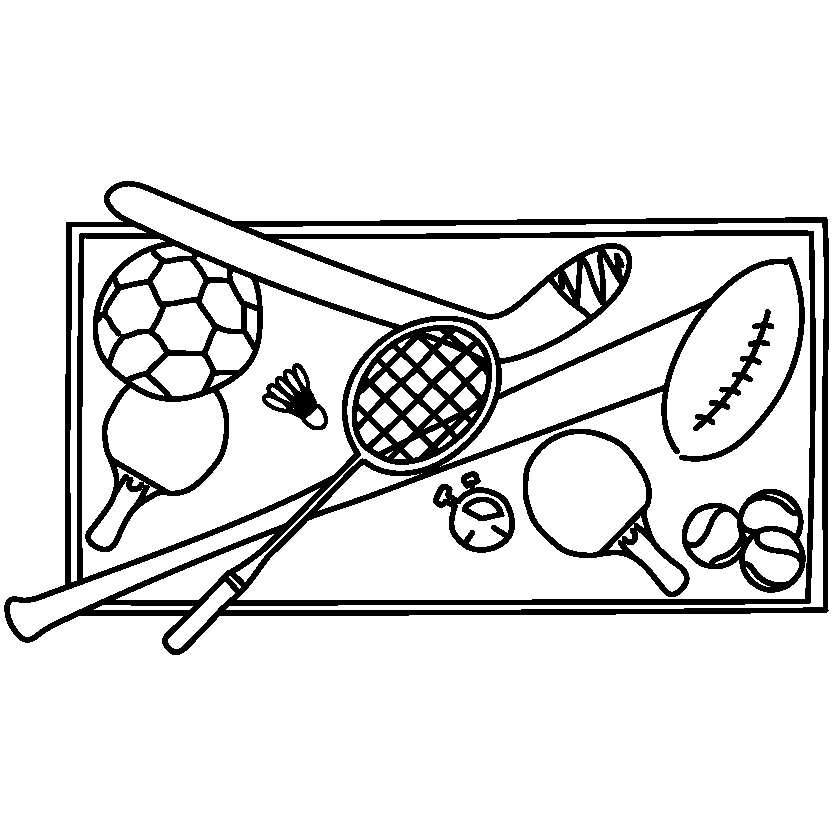 Team sport encourage children to be sociable, cooperative and positive while having fun with their peers!
"The Club is both about fun and sports. It has met all my needs."
"We train intensively while having fun. The coach is very professional and super nice."
"It's only been 2 years since I joined the Club and I've already made a lot of progress. The training sessions are very motivating and are conducted in a good atmosphere."
"We work in a very intensive but fun way. The coach is very friendly and very professional."
"I love Samedis Malins, even though I am very tired at the end of each session. I have fun all the time and I am tremendously improving my skills both at handball and basketball."
Register your children with Club Samedis Malins now
More information about the Club Samedis Malins prices under the "Rates" section.