Sports activities are offered on weekends for 2-hour sessions from September to June. Activities do not take place during school vacations.

These sessions are designed for children, teenagers and adults who cannot practice sports during the rest of the week or for those who want to double or even triple their sports sessions or else for those who want to discover a new sport or stay in good physical condition.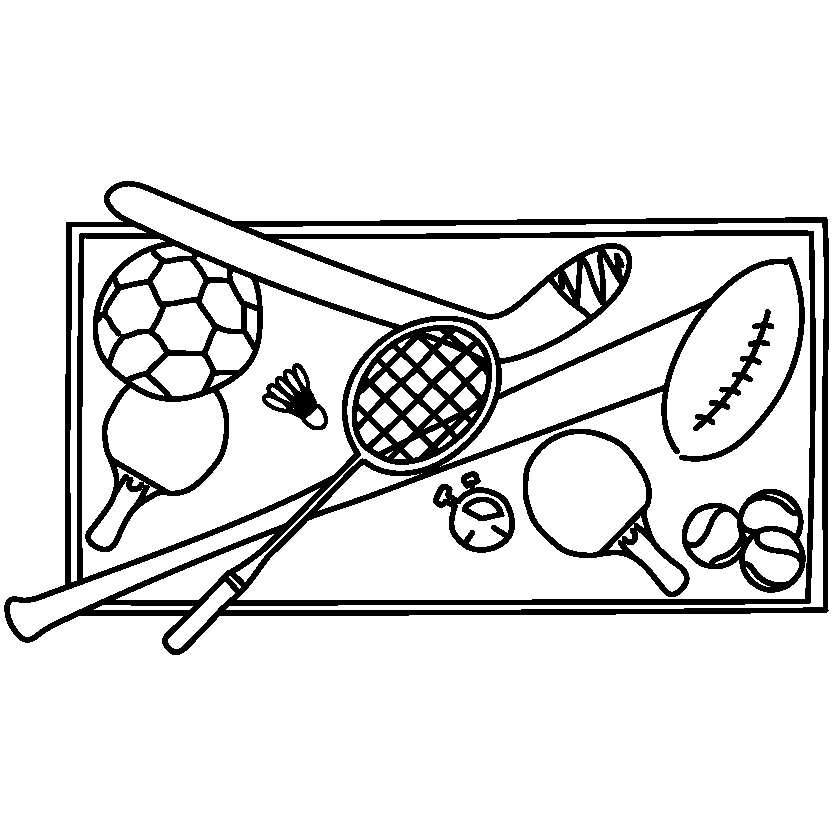 Saturdays and Sundays from 9:30 AM to 5:30 PM

At French School Vincent van Gogh
Scheveningseweg 2372584 AA THE HAGUE
"I wear myself out at every session but I greatly enjoy myself every single time!"
"A very pleasant and positive Club. It feels like we belong to a powerful and united brotherhood. Excellent physical exertion."
"We work hard and the coach encourages us to surpass ourselves. I would recommend the club to anyone, even to the less sporty ones."
Register your children with Club Samedis Malins now
More information about the Club Samedis Malins prices under the "Rates" section.