For the general well-being of children and adults, regular physical activity promotes a healthier and more balanced lifestyle. A healthy body means a healthy mind!


Sports activities are offered during the week, in the evenings, on the premises of the Lycée Vincent-van-Gogh for 1.5 or 2 hours from September to June. Activities do not take place during school vacations.


These sessions are set up for children from 5th grade, teenagers or parents who cannot practice sports on weekends or for the more athletic who wish to double or even triple their sport sessions or who wish to discover another sports activity.


The activities offered are: Handball, futsal, strength training combined with self-defense, badminton, basketball and basketball 3X3 new Olympic sport.
Futsal and badminton sessions are also open to adults.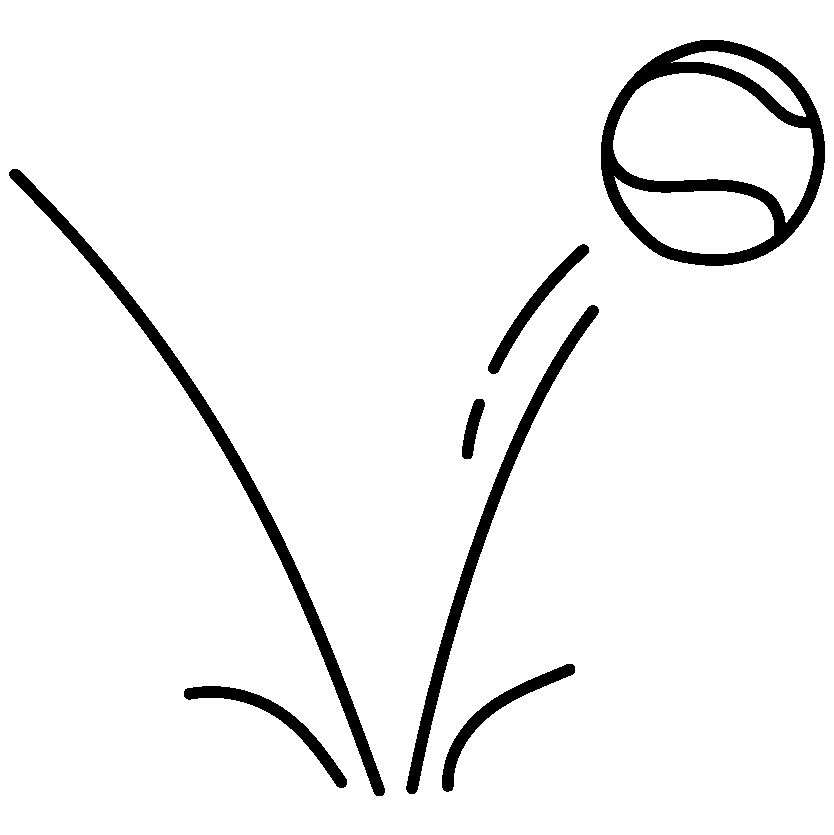 Mondays /Tuesdays / Thursdays & Fridays:
from 6:00PM to 7:30PM and/or
from 7:30PM to 9:30PM
Here are the sports activities
"Very pleasant in a great and very friendly group atmosphere. Activities are very varied and help us give our very best."
"I love Club Samedis Malins, even if I am worn out after each session. I always have fun and I have greatly improved at both handball and basketball."
"All good, it's awesome!We love it and it is very motivating!"
Register your children with Club Samedis Malins now
More information about the Club Samedis Malins prices under the "Rates" section.